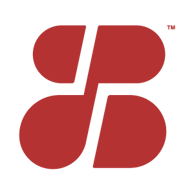 George Dalaras in Bulgaria
The most famous Greek performer in the world, George Dalaras, is coming to Plovdiv in September
Hailed as the 'Greek Bruce Springsteen', superstar Yorgos Dalaras ranks among the greatest Mediterranean pop phenomena of recent decades. His concert is on September 2, 2023 in the Ancient Theater in Plovdiv – a magnificent performance, including selected classics from his huge and impressive repertoire.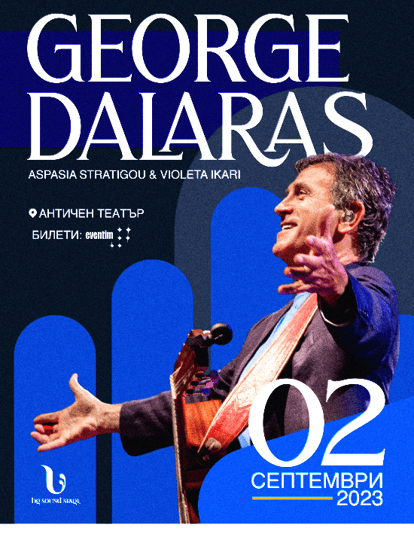 Dalaras is an extraordinary artist, a traveler, a restless musician who firmly believes in the individual character of Greek music, in its power and emotion, and at the same time in its universal sound. His tireless travels take the music of Greece to all corners of the world and make him the most successful Greek artist in the world. He is considered the man who revived the rebetiko style and made it popular not only in Greece but all over the world. Dalaras is also hailed as the father of Greek blues, deeply influenced by Greek folklore, adding interesting elements of Latin music and even flamenco influences to his songs.
He worked with the greatest Greek composers such as Mikis Theodorakis, Yannis Markopoulos and Manos Hadzidakis. Together with Theodorakis, they released an album of poems by Yiannis Ritsos for the first time in 1974 after the fall of the Greek military junta.
He has released over 40 albums in his long and brilliant career, the first one at the age of 18, which immediately became a hit. With more than 20 million copies of albums sold, sold-out venues all over the world and collaborations with world musicians such as Sting, Bruce Springsteen, Peter Gabriel, Paco de Lucia and Al di Meola, George Dalaras earns the title of the most popular and successful Greek worldwide performer.
He sang in the most prestigious music halls in the world, such as the Paris "Olympia", London's Royal Festival Hall, Wembley Stadium. Twice he filled the Olympic Stadium in Athens with over 160,000 spectators – an event remembered as the only one of its kind in Greece. Kofi Annan welcomed him as one of the seven Goodwill Ambassadors of the United Nations High Commissioner for Refugees.
His program in Plovdiv will include selected classics from his huge rich repertoire - an exceptional concert that shows the most important stages of the life of this great Greek singer. An orchestra of brass instruments, guitars, necessarily Greek bouzoukis and vocals accompany George Dalaras in this magnificent performance.
The concert of George Dalaras is on September 2, 2023, at the Ancient Theater in Plovdiv. Tickets are available in the Eventim system.