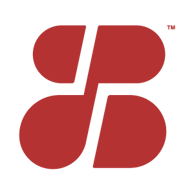 Il VOLO sing in Plovdiv and Varna in September
After a 4-year break, the Italian trio visits our sea capital again
Their voices are known all over the world and applauded by millions of audiences on four continents. They spread the beauty of Italian bel canto and since children they have appeared on stage with the biggest stars of world music. They are friends of Bulgaria, where they like to return, and Plovdiv remembers two brilliant and very emotional concerts in its Ancient Theater. This time, after a 4-year break, the three Italians will visit the Varna audience again.
The concerts of IL VOLO with a completely new program will be on September 19, 2023, in Varna, Palace of Culture and Sports and on September 21, 2023, in Plovdiv, Ancient Theater.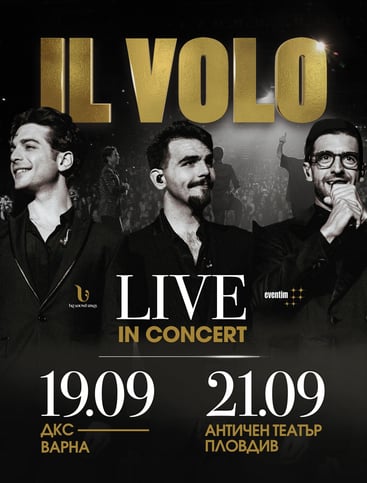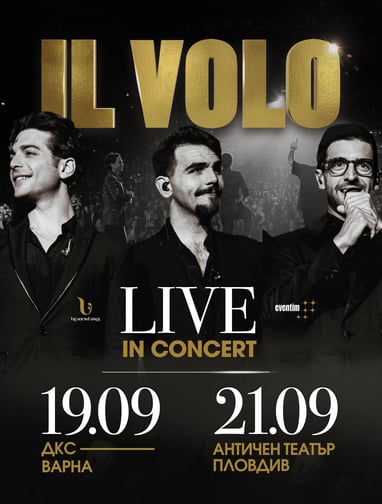 Their program will include the classic famous pieces from their 24-year repertoire, emblems of Italian music, but also solo performances by Gianluca Ginoble, Piero Barone and Ignazio Boschetto from the world's musical treasury, with which the three show their individuality and diverse musical preferences.
Their incredible voices were discovered at the age of 15 at a song contest and since then the three boys from small towns in Sicily and Abruzzo have had a stunning career. They are called heirs of the three tenors and have sung in the biggest concert halls from Europe to America, Japan, Australia and Latin America. They have multiple gold and platinum albums, two Latin Grammy nominations and millions of fans worldwide.
In 2015 they grab the Sanremo grand prize with the emblematic Grande Amore, with which they also won the audience's vote in Eurovision 2015. Their mentors are the three tenors, in whose honor and support they released their album Notte Magica – A Tribute to the Tree Tenors featuring Plácido Domingo. The albums Musica, 10 Years followed in celebration of their stunning career. They repeatedly fill Arena di Verona, Royal Albert Hall, Radio City Music Hall in New York. In 2022 created the project in honor of the great Italian composer Ennio Morricone and the album Il Volo Sings Morricone - a tribute to the film music beloved by many generations. With the music of Morricone, Il Volo visited our country last summer.
One of the true fans of Il Volo is Pope Francis himself, who owns their albums in his personal music library and invites them to sing at his events - a Christmas concert in the Basilica of Assisi, preceding the mass, at the 34th International Youth Meeting in Panama in front of 1 million spectators, at a Christmas concert in Piazza San Pietro during the pandemic in the winter of 2020. Il Volo were chosen to perform the Italian national anthem in front of President Sergio Mattarella on Italy's national holiday on June 2 last year.
In 2022 Il Volo embarked on their world tour, starting at a packed Arena di Verona. They toured the major cities of Europe, Japan, Australia and over 20 cities in America at a sold out Radio City Music Hall in New York. Finally, they triumphed with three concerts at the stadiums in Milan, Turin and Rome. They ended the year with an emotional concert from the Holy Land "Il Volo - Christmas in Jerusalem", broadcast by Canale 5.
The concerts of IL VOLO will be on September 19, 2023, in Varna, Palace of Culture and Sports and on September 21, 2023, in Plovdiv, Ancient Theater. Tickets are available in the Eventim system.