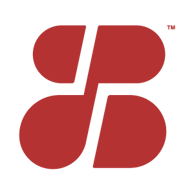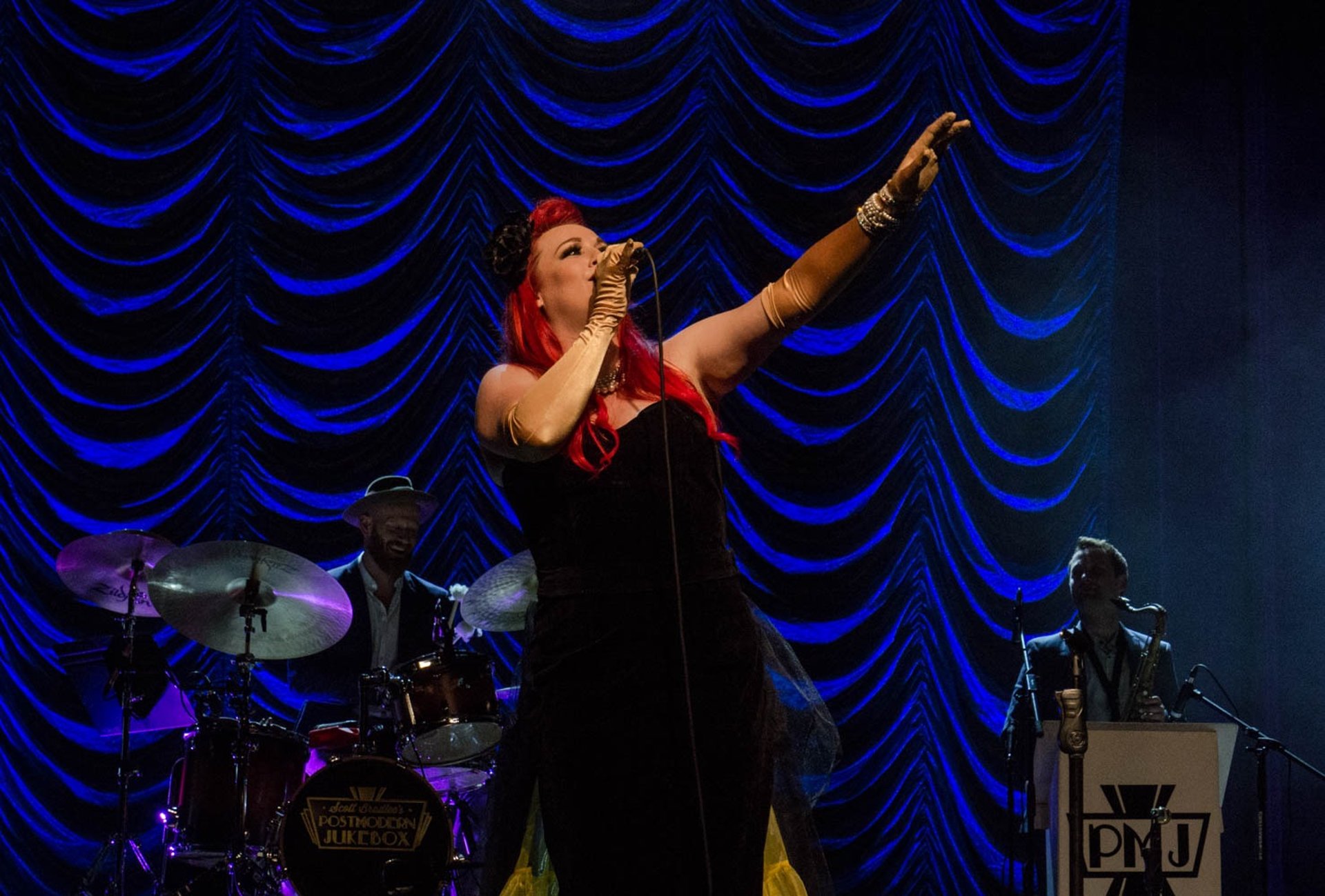 Postmodern Jukebox with a concert in Bulgaria again
The American group's tour is a celebration of the greatest hits of the 20th century
They are colorful, vibrant, amazing musicians. They sell out their tours on three continents and their music reaches tens of millions of fans on the web worldwide. The American pop-jazz sensation of the genius Scott Bradley Postmodern Jukebox will pass through Bulgaria again with their Life In The Past Lane Tour. Their concert is on October 19, 2023, in Sofia, Hall 1 of the National Palace of Culture.
The Life In The Past Lane Tour is a celebration of the greatest musical genres of the 20th century, presented in recognizable contemporary hits, but touched with the elegant "vintage" patina of Postmodern Jukebox.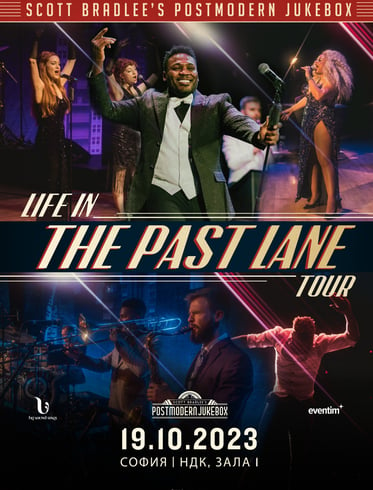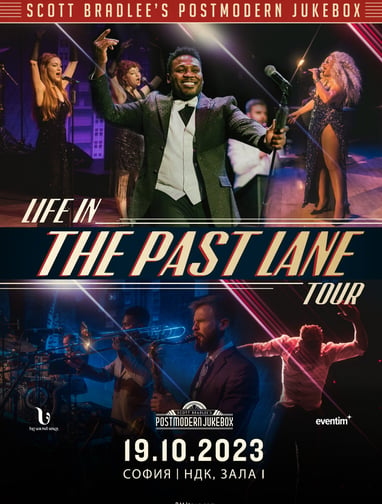 As always, Postmodetn Jukebox will burst onto the stage with a lineup of the best contemporary vocalists, instrumentalists and step dancers and will present a first-class, stylish and memorable musical experience, as they have repeatedly given to their devoted Bulgarian fans. Surprise special guests, some of the band's biggest stars, often join the core line-up, ensuring that every live encounter with Postmodern is a unique and unpredictable musical event.
"Times change and trends come and go, but like the 1961 Jaguar XK-E, the classic sounds of the past can only appreciated with age. Whether you're into vinyl or into TikTok fashion, come with us on an unforgettable journey through 100 years of timeless music," Scott Bradley invites his audience.
Who are they? Postmodern history is like a movie. A stunning success since the first record in 2012. In the small apartment of their creator and mentor Scott Bradley, launched on YouTube, to the cosmic over 1 billion views to date, with over 5.8 million followers, over 3 million fans on Facebook and nearly 1 million on Spotify. Thousands of completely sold out halls, a dizzyingly growing number of fans all over the world, show that the idea of gathering in a continuously renewed formation more than 100 talented vocalists, instrumentalists and dancers, is completely successful.
The meeting of the Bulgarian audience with the "kings of vintage" is on October 19, 2023. in Sofia, Hall 1 of the NDK.
Tickets are on sale in the Eventim system.