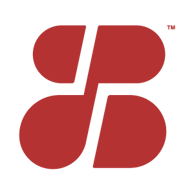 INTERVIEWS AND REVIEWS ABOUT YOUR FAVORITE ARTISTS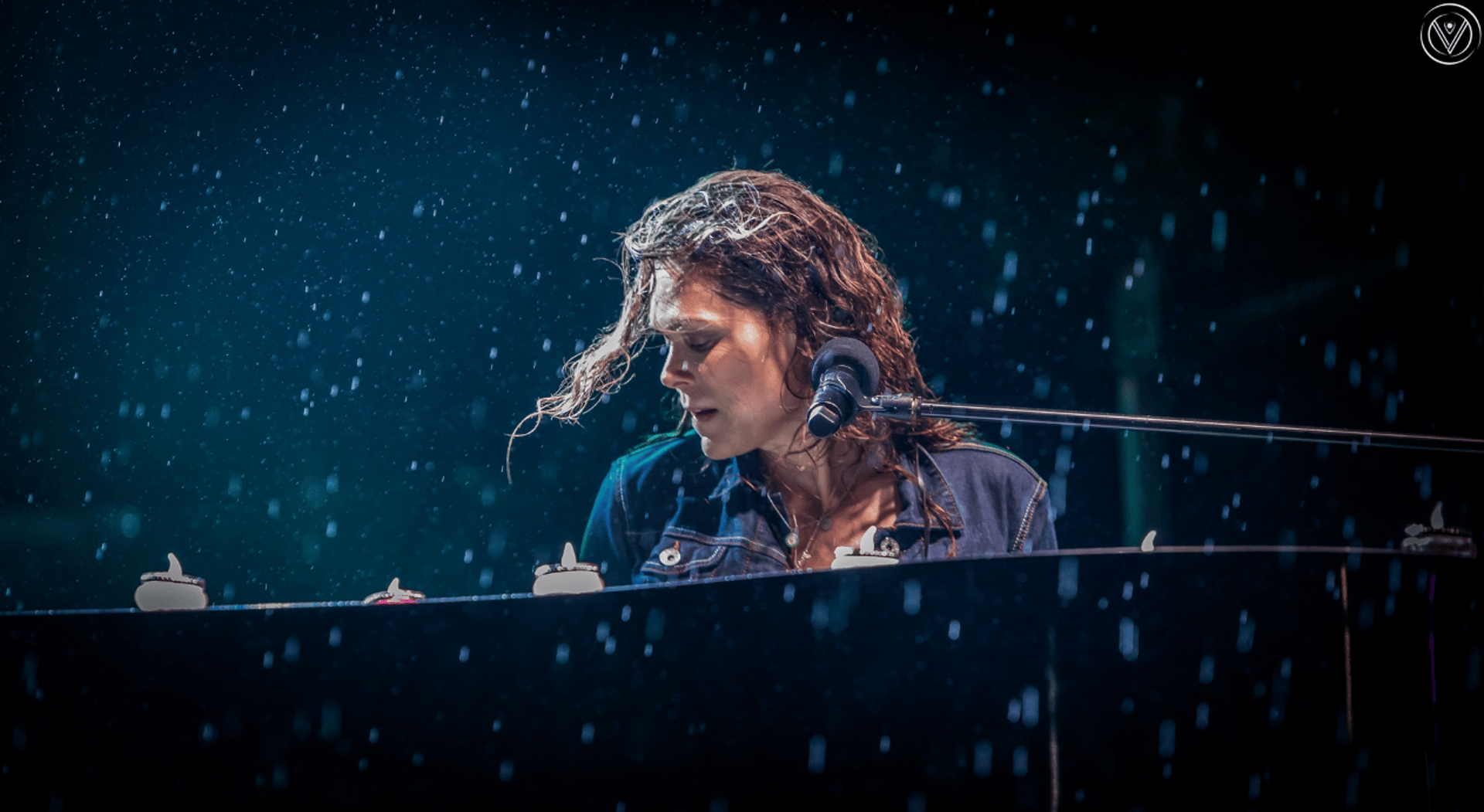 Everyone, who had the pleasure of seeing Beth Hart live knows that this is much more than a concert, this is a lifechanging experience.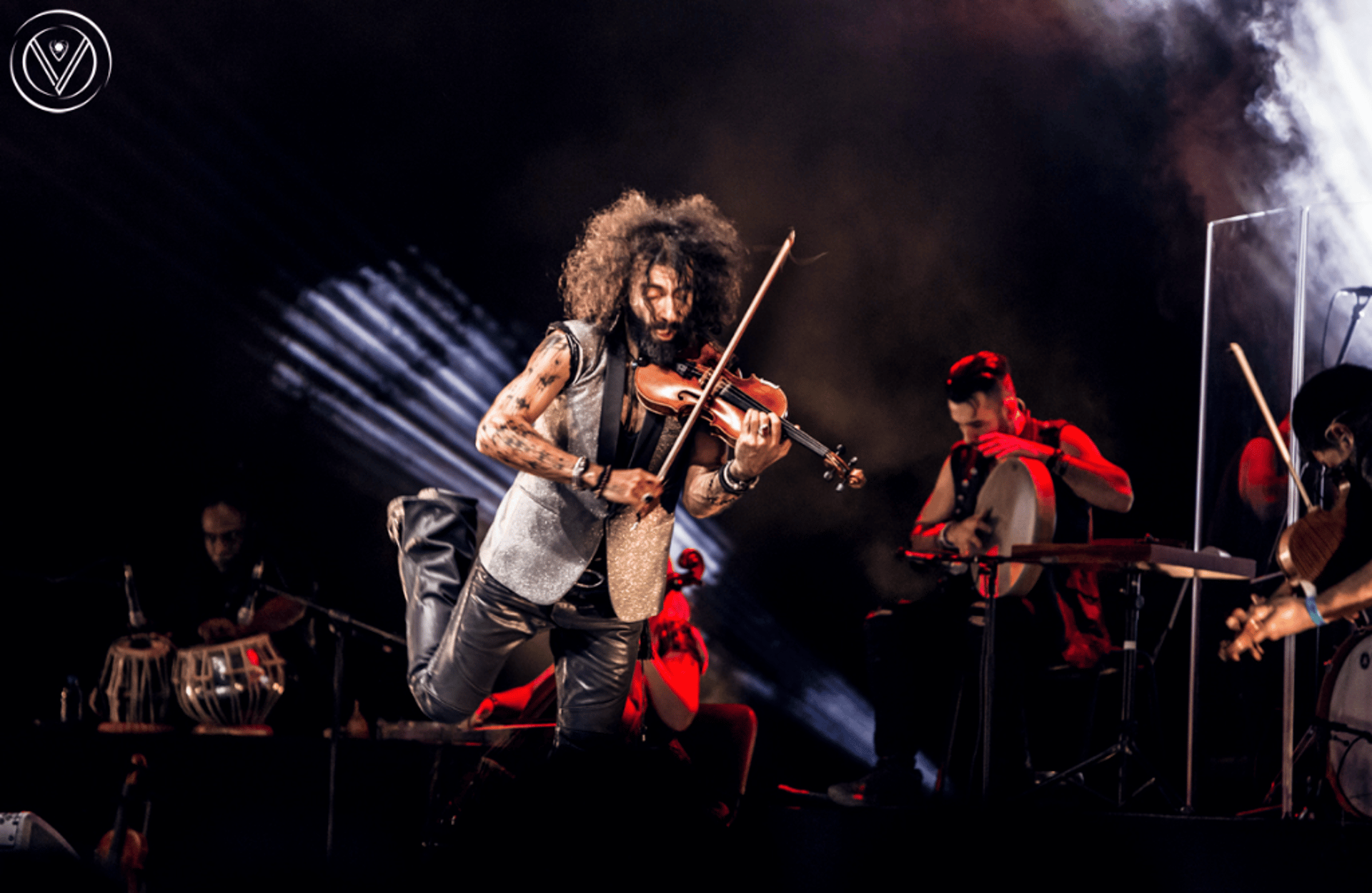 He is not just a violinist. Just like one of his idols, Niccolò Paganini, Ara Malikian created a new concept of the violin and the way we might perceive it today.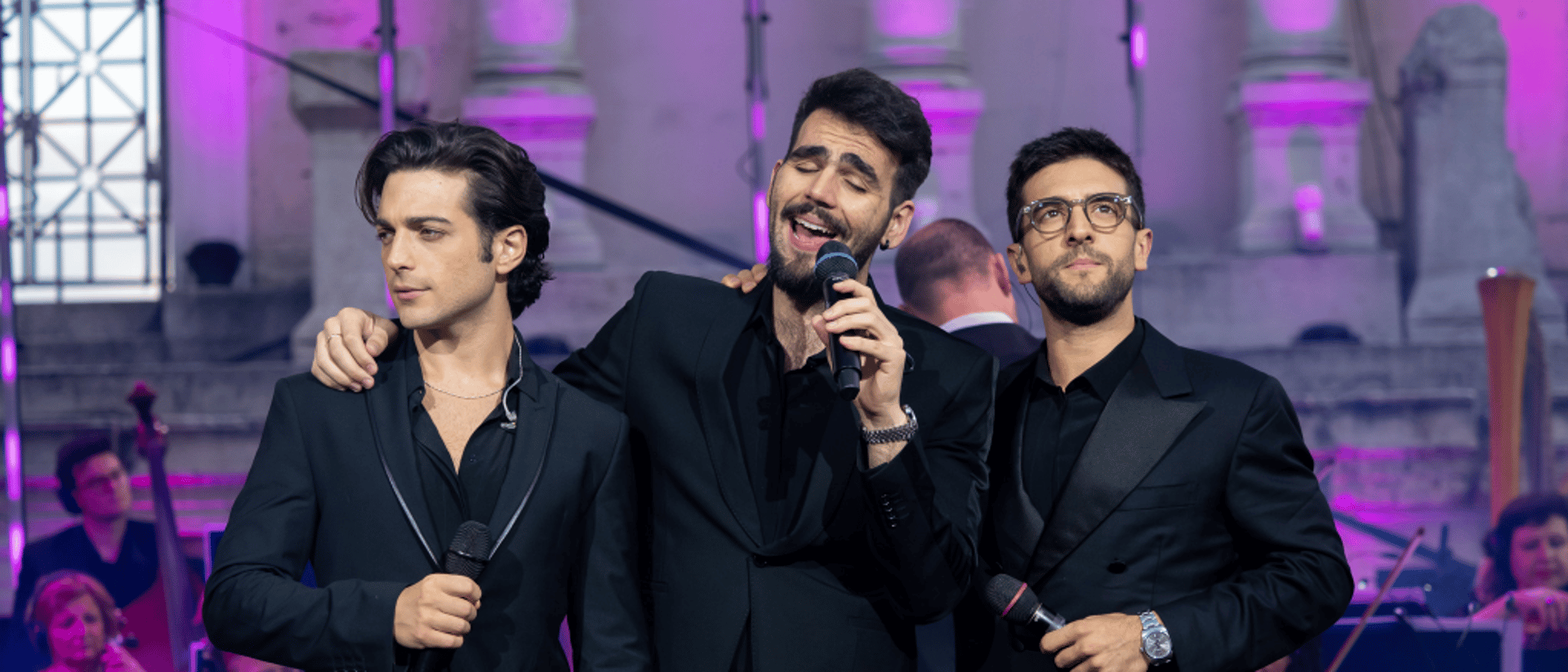 For more than 10 years now, they have conquered the pop-opera scene all over the world, and the audience adores them.
"My concerts are about joy and love. We should make our decisions in life with our hearts, not our heads."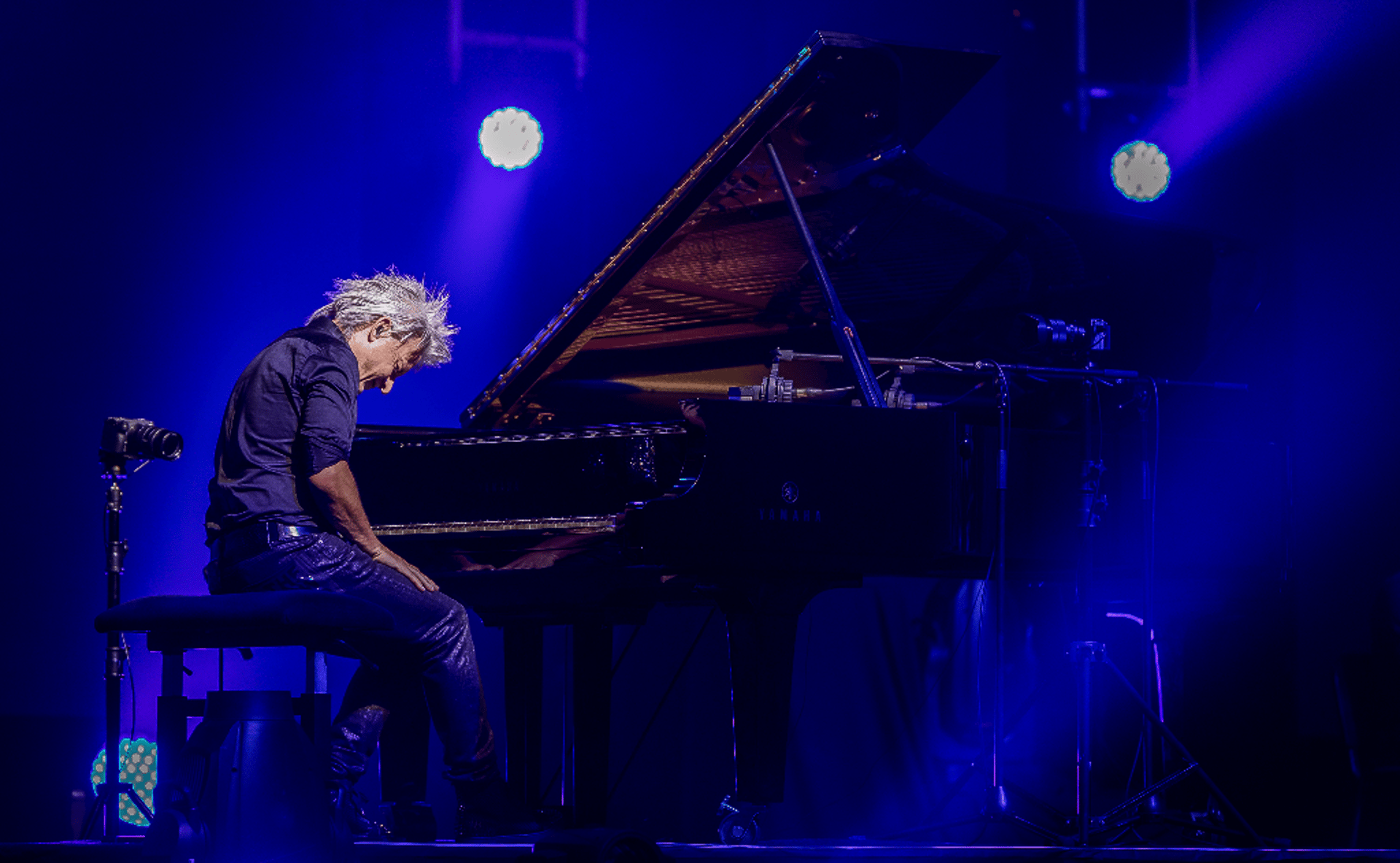 Classical, Hungarian folk and rock music. He is the artist who managed to combine these three styles and turn them into absolute harmony.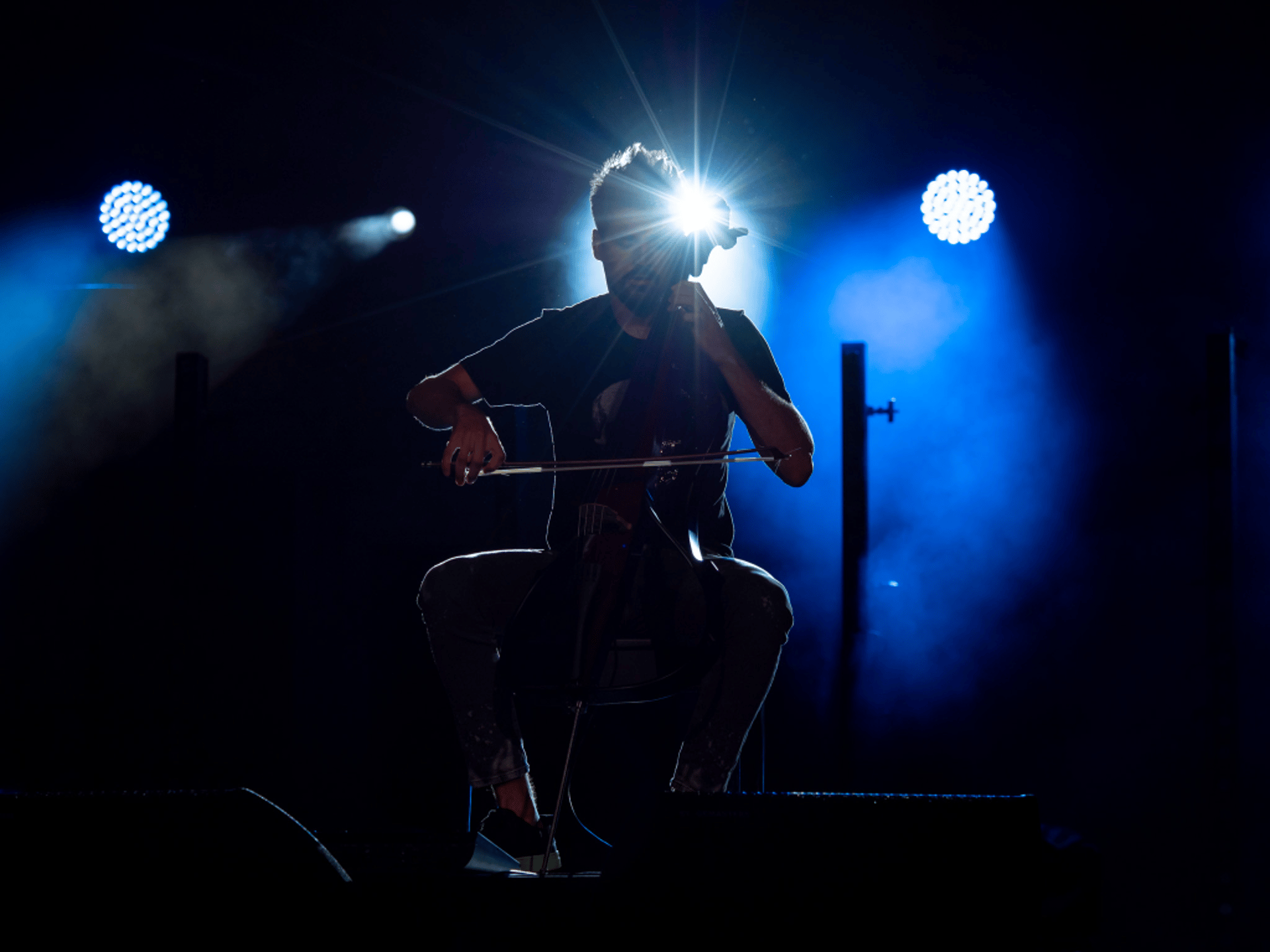 Absolutely unadulterated, without an ounce of pomposity, in jeans, a t-shirt and sneakers, but with enormous talent and boundless desire.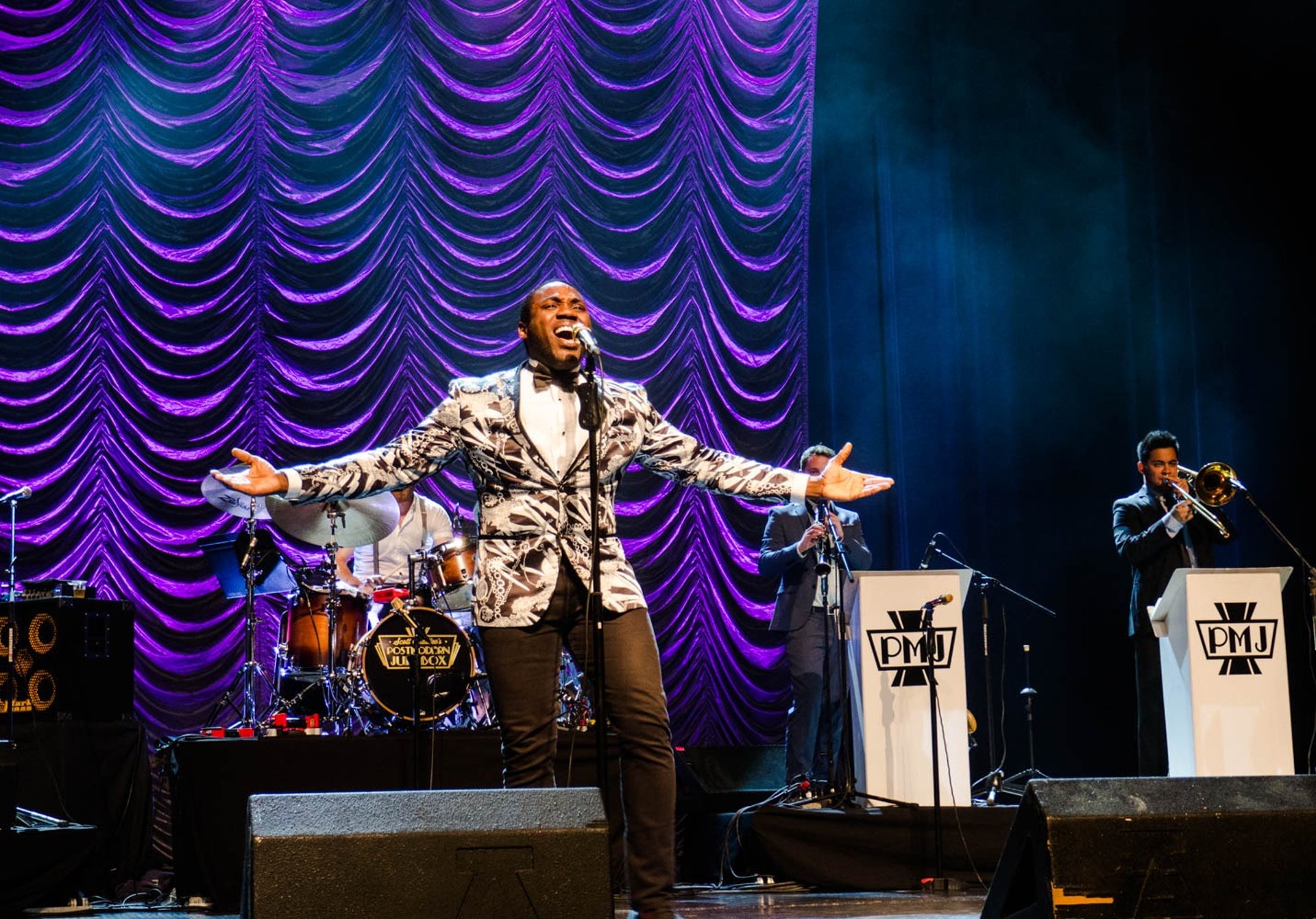 Known as "the music box of time", PMJ meet excited audiences on five continents with some of the greatest hits arranged in classic styles of bygone eras.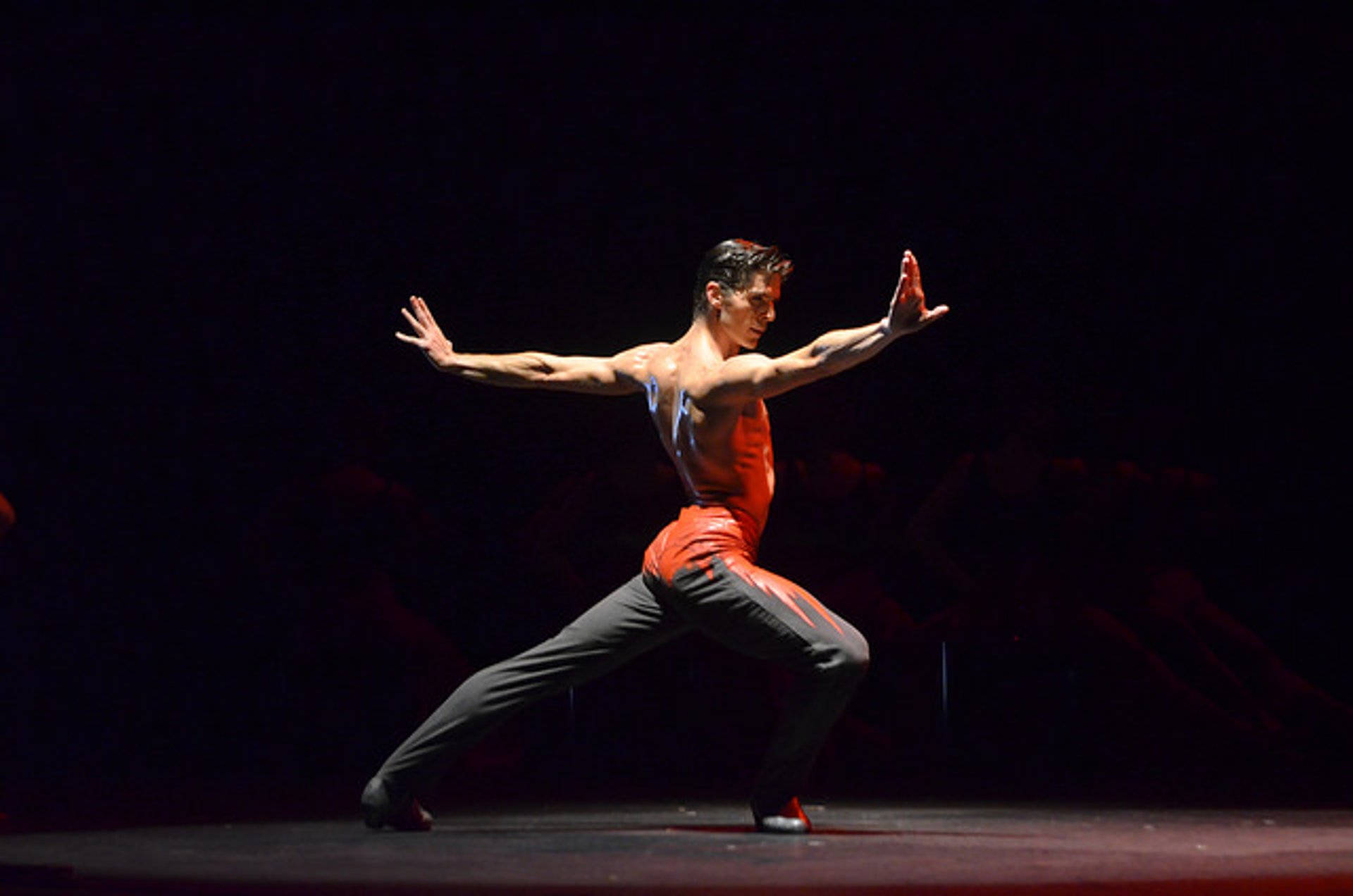 The soloist of the National Ballet of Spain, Sergio Bernal, lives in Ravel's bolero as beautifully as if it was written by the author just for him. He recreates on stage the duende of the composer, that divine particle, so sought after, desired and unattainable.